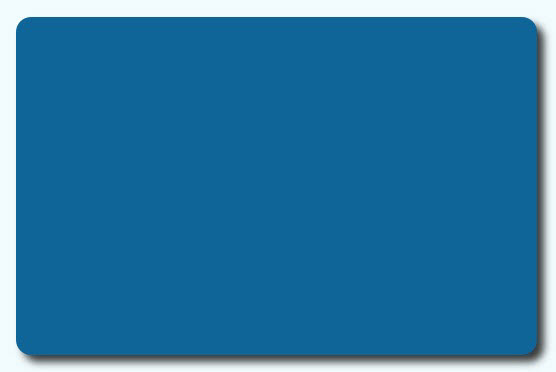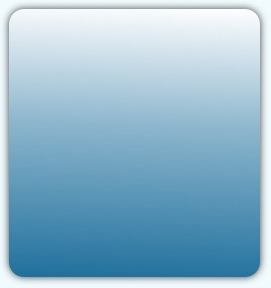 Estimates are Always Free

On Call 24/7

Residential & Commercial

Tankless Water Heater Experts

Repair & Replace Your Old Water Heater

Same Day Response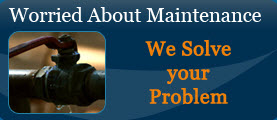 ASAP Plumbing

510-717-0914

2597 Nicholson Street

San Leandro, CA 94577

Peninsula 650-240-6029

East Bay 925-223-7038

South Bay 408-334-5786

San Franciso 415-632-6474

Endless Supply of Hot Water

Ultra Condensing Efficiency

Save 30% of the cost, Federal Tax Credit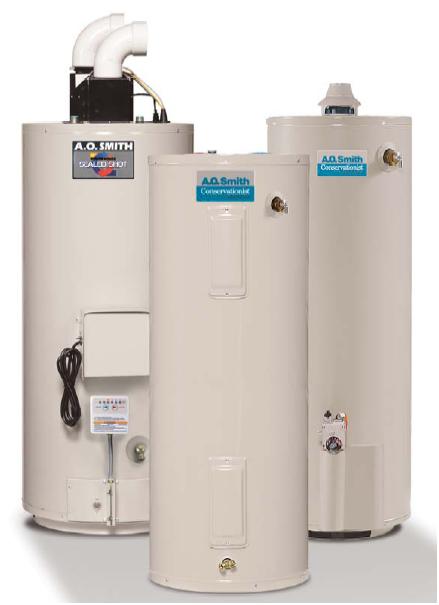 Our professional and well equipped staff will take care of all your plumbing and water heater issues. ASAP Plumbing & Water Heaters are ...  
more information



Bathroom Clogs & Drainage

Faucet Repair & Installation

Blue Print & New Construction

Less Expensive Technology








Request Your Free Estimate Now! 

Click Here to Read our Reviews

The One Phone Call You Need to Make. 

CALL NOW!

East Bay   925-223-7038    San Francisco   415-632-6474

South Bay 408-334-5786    Peninsula          650-240-6029